Sold Out Show for York Harbor Inn!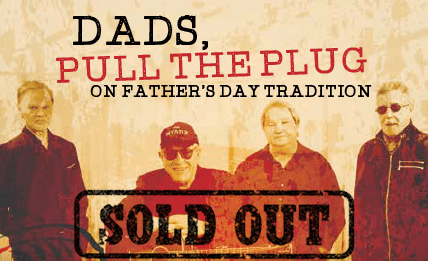 Thanks so much to everyone who came out to the York Harbor Inn Mystix Father's Day Weekend Special! The joint was packed. Many old friends were there and the band got a chance to make a lot of new friends too!
More thanks to Garry Dominguez (owner and proprietor of the York Harbor Inn) for his support and fabulous venue! The band loves it there so much, they're planning to go back later this year. Stay tuned!